Canada's highest grade of pure,
unpasteurized honey.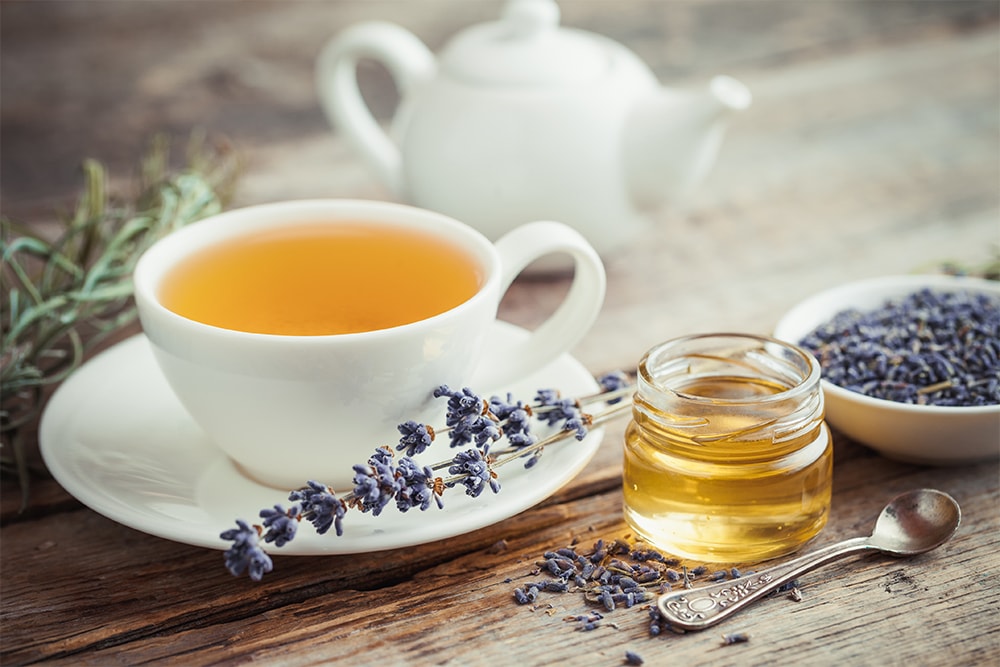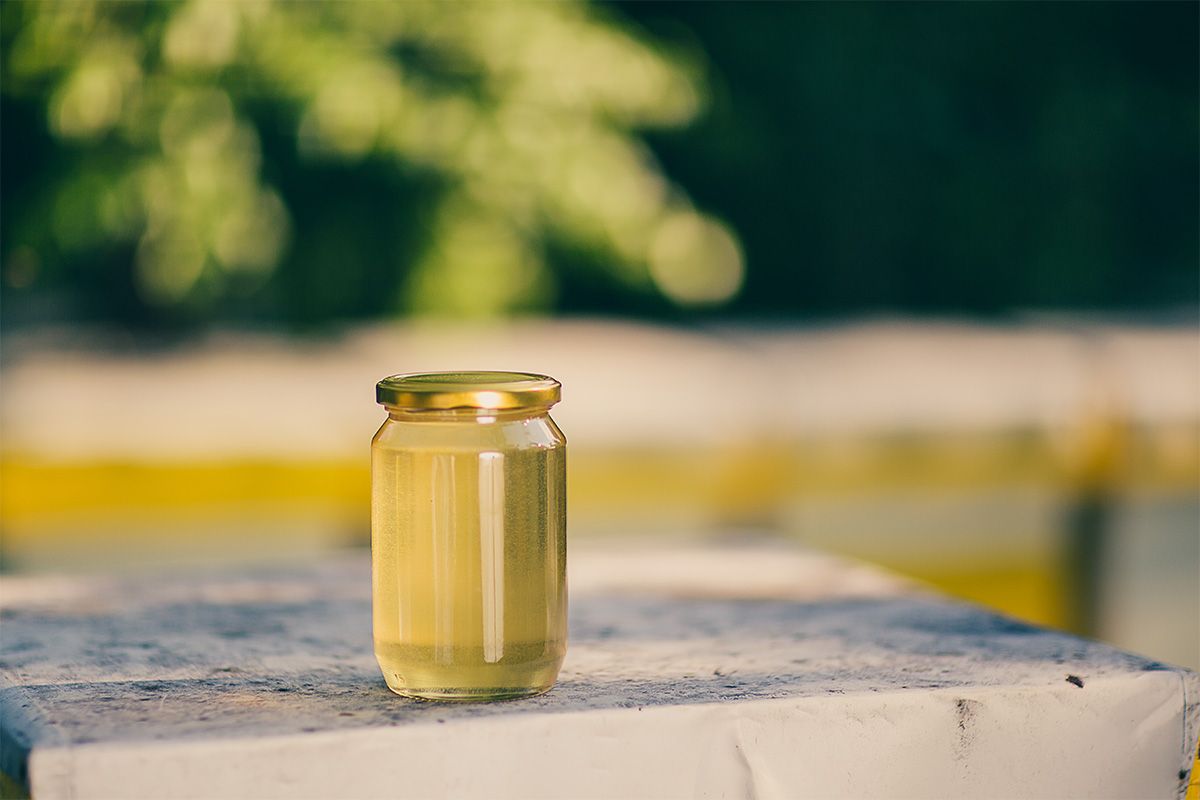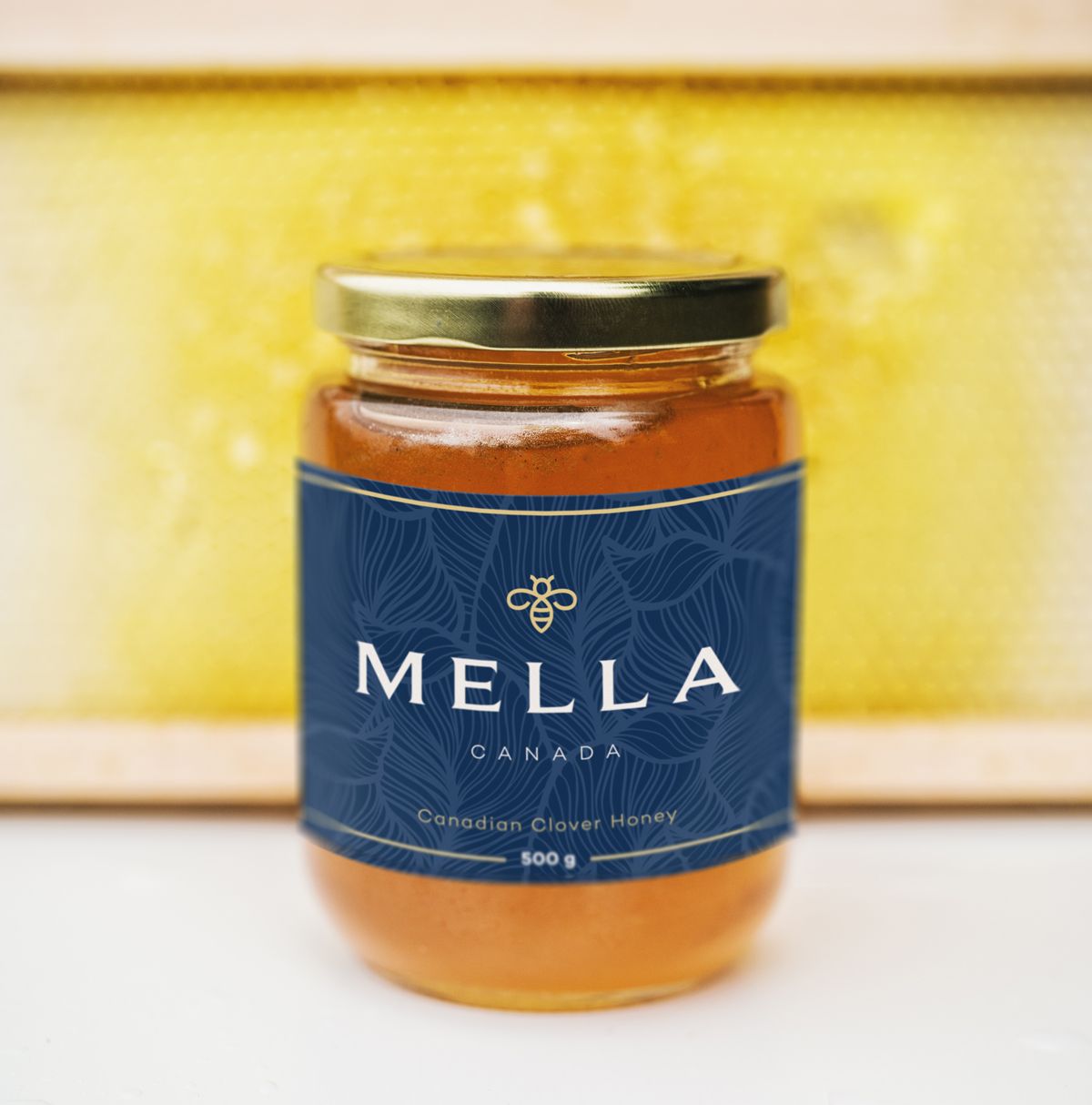 Uncompromising Quality
Our honey is quality controlled from the very beginning of the process. The fields where the beehives are located is far from major cities and any pollution in Northern BC and Peace River region areas.
Everything is tested, inspected, and approved by the Canadian Food Inspection Agency before it leaves our facility and achieves the highest quality rating; Canada's No. 1 honey grade.